Spring Road
Location
Lorne Park, Ontario
Photographer
Scott Norsworthy
Concept
While keeping with the streetscape of this traditional neighbourhood, we created a classic design for a modern family. It was important to create a design that was timeless and current without sacrificing the use of each room. The homeowners are world travelers and wanted their home to reflect the sophistication of a modern hotel, mixing in elements of the past with modern detailing.
Scope
With this custom new build, we provided full interior design services from concept design, construction drawings, furniture and accessories.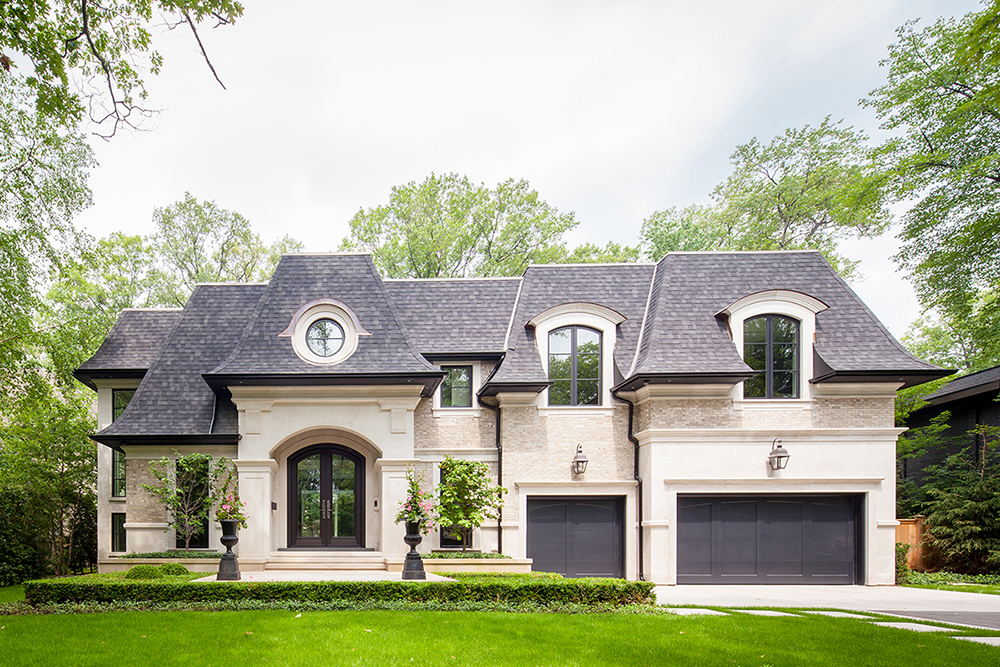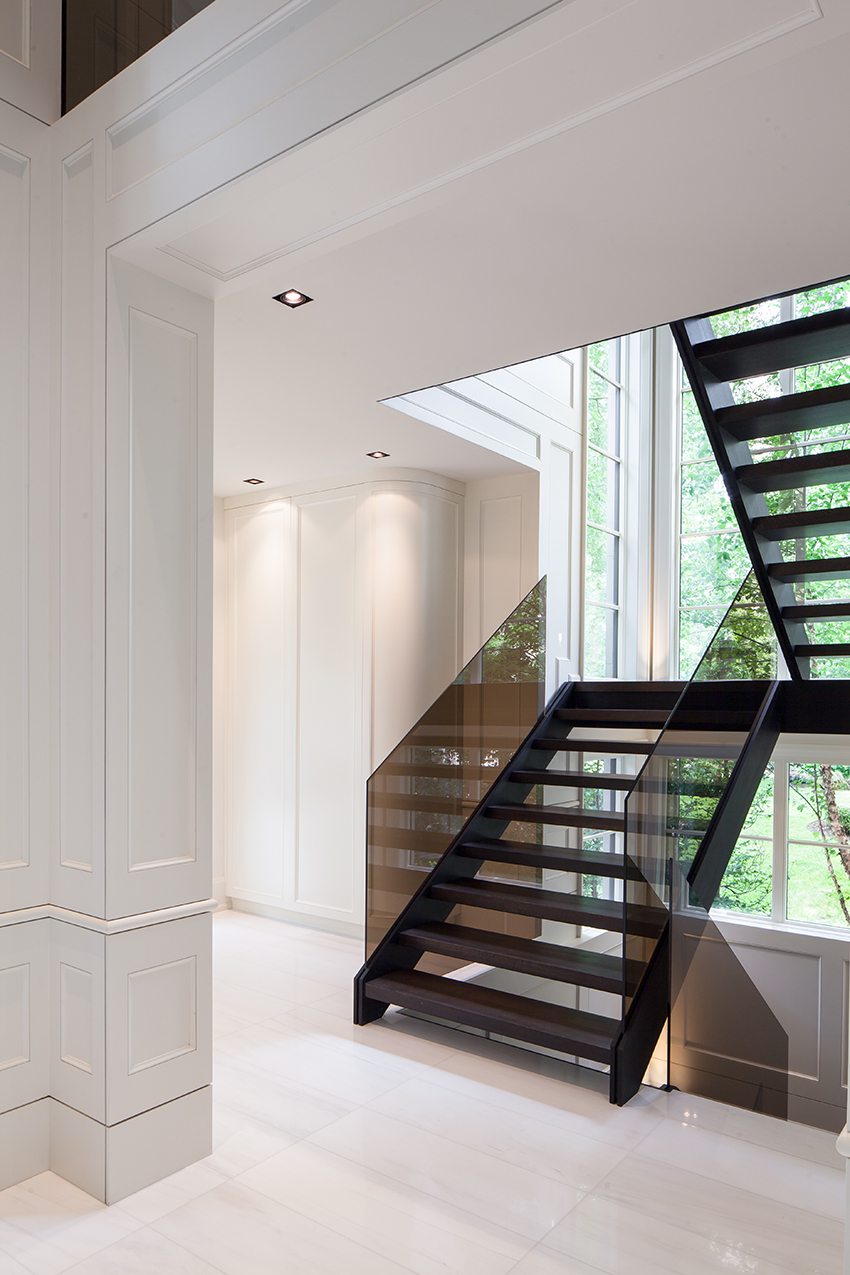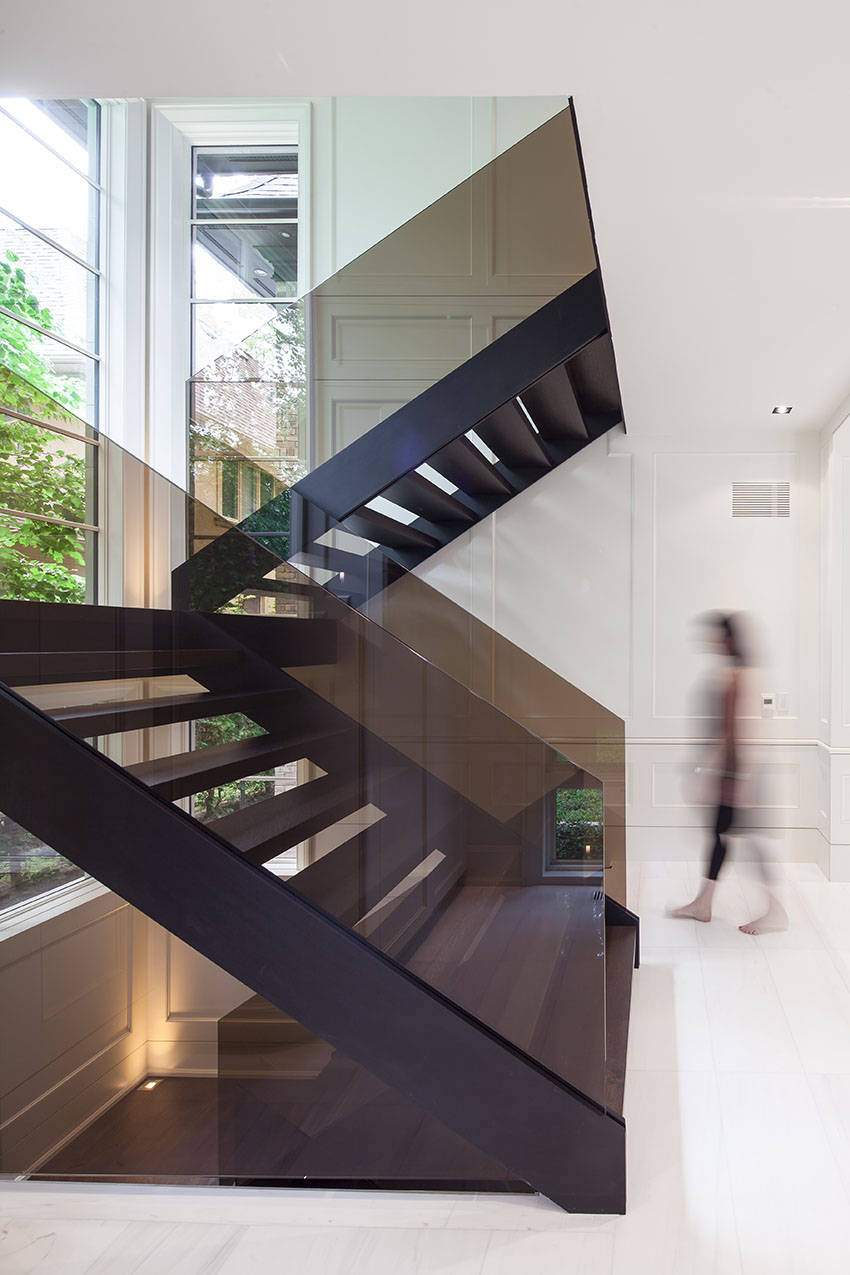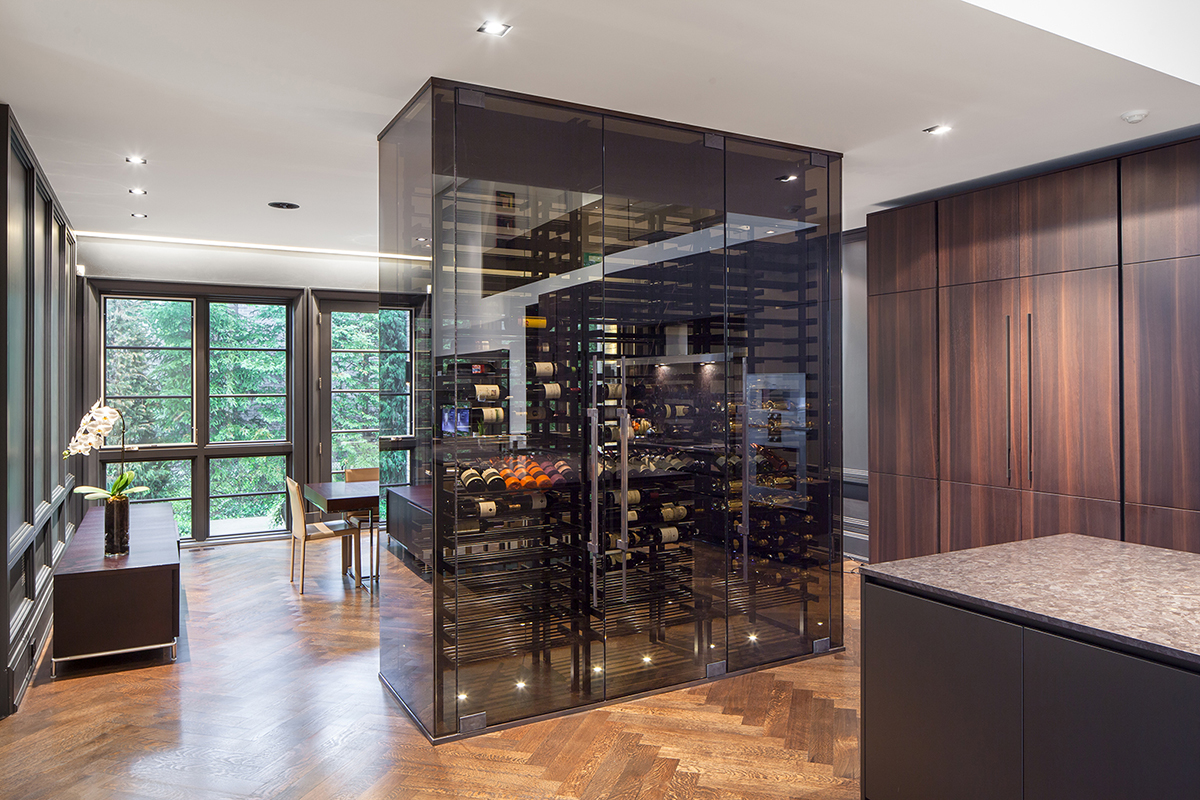 Sometimes what you envision is not available, as was the case with the floor-to-ceiling wine fridge. Two Fold Interiors custom designed this one and then had it engineered and built for the client.