We want to inspire individualism, and create spaces that are highly personalized and far from ordinary.

We have honed our design methodology to seamlessly blend design through to construction. Our process is clear, concise, and consistent.
Two Fold Interiors enables the timely delivery of large scale residential and commercial projects for our clients through a personalized approach and strong problem solving skills.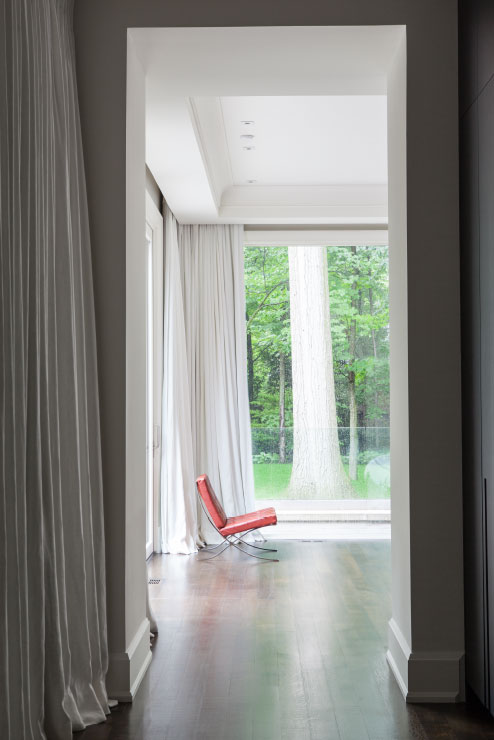 Residential Services
We believe it is a privilege to design a custom home for you, and we understand that this is a very personal undertaking. Keeping this ethic in mind, we have developed a simple step-by-step process for our construction design services:
1. Introduction
After you reach out to us, we will follow up with a questionnaire for you to fill out. We want to know about YOU and your lifestyle.
2. Initial Design Meeting
Once we receive your questionnaire, we will review and schedule a time to meet and discuss your project.
3. Scope of Work and Design Service Fee
After our initial design meeting, we will develop a scope of work that is detailed and tailored with each design service. We will breakdown the services we discussed in our initial meeting and provide pricing.
4. Project Kick off
Once we have a signed contract, we will collect all required information to begin our services. This could involve having our team visit the site to fully document and measure your home or begin our coordination with your architect to receive AutoCAD drawings.
5. Preliminary Concept Design
This is the development of mood boards and a design concept direction for each space outlined in the scope of work. It is a collection of images for your approval that will guide each decision of the project.
6. Design Development
During this step, we transfer all of the ideas onto paper. We will develop preliminary layouts for approval, sample finishes for general design direction, image boards of the preliminary selection of plumbing fixtures and hardware, millwork elevations, and sketches of key areas (kitchens and baths).
7. Construction Documents
This is one of the most important steps of the interior design process. Our construction documents will leave no guess work for the contractor to build from. Everything we have worked so hard to develop with you is fully documented through floor plans, reflected ceiling plans, floor finish plans, power and communication plans, elevations, detail drawings, specifications of all finishes, materials, and fixtures selected, and a summary of work for the project.
8. Project Administration
It is important for us to continue to be engaged during the actual construction of your project. We will have regular calls and meetings with your contractor, do site walk-through with each trade to ensure the drawings are being reviewed and incorporated, and ultimately this phase will help to ensure your project stays close to budget and schedule.
9. Furniture Selection
There is no better way to showcase the design of a space than to ensure the furniture is in line with the original design vision and properly scaled with each room. Each furniture item is located on the floor plans in the construction documents. This phase will overlap the project administration.
10. Styling and Accessories
Before we close out your project, our team will perform a walk-through of each space and will curate a selection of items to be added to ensure the final look is perfect.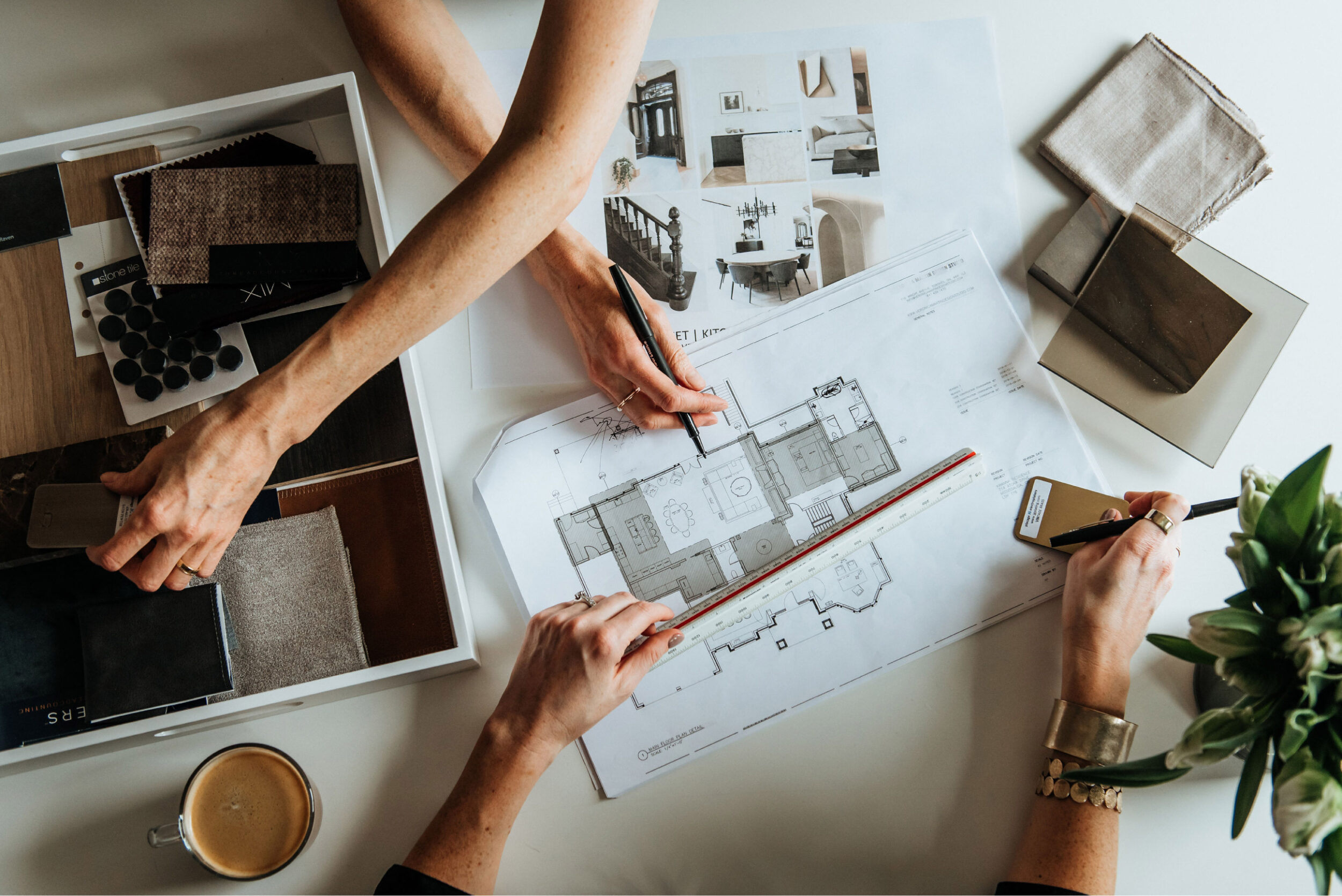 Commercial Services
With our hotel and retail design background, we can take on the largest design idea and craft it to our clients' requirements. Our ability and experience to work across geographies ensures seamless delivery for every project regardless of location.
1. Concept Design
We have an initial meeting, submit a fee proposal, and do a general concept design presentation.
2. Schematic Design
A budget is created. Our design for your space is proceeding with renderings, plans, a finishes palette, and mood boards.
3. Design Development
Everything is ready for final approval. Drawings are developed and coordinated with consultants. Furniture, finishes, and equipment are selected.
4. Construction Documents
We produce drawings to build, order, and coordinate from. Construction drawings of plans, ceiling plans, furniture plans, finishes plans, and electrical/power plans are produced. Elevations, sections, details, and all specifications are handed over.
5. Contract Administration
We want your project to be a seamless process. Constant coordination with contractors, consultants, and manufacturers make this happen. Site meetings, documentation, and shop drawings are reviewed. Goods are ordered and deliver to your project.
6. Installation
On site supervision and installation of furniture, lighting, rugs, art, and accessories. Your project is complete.