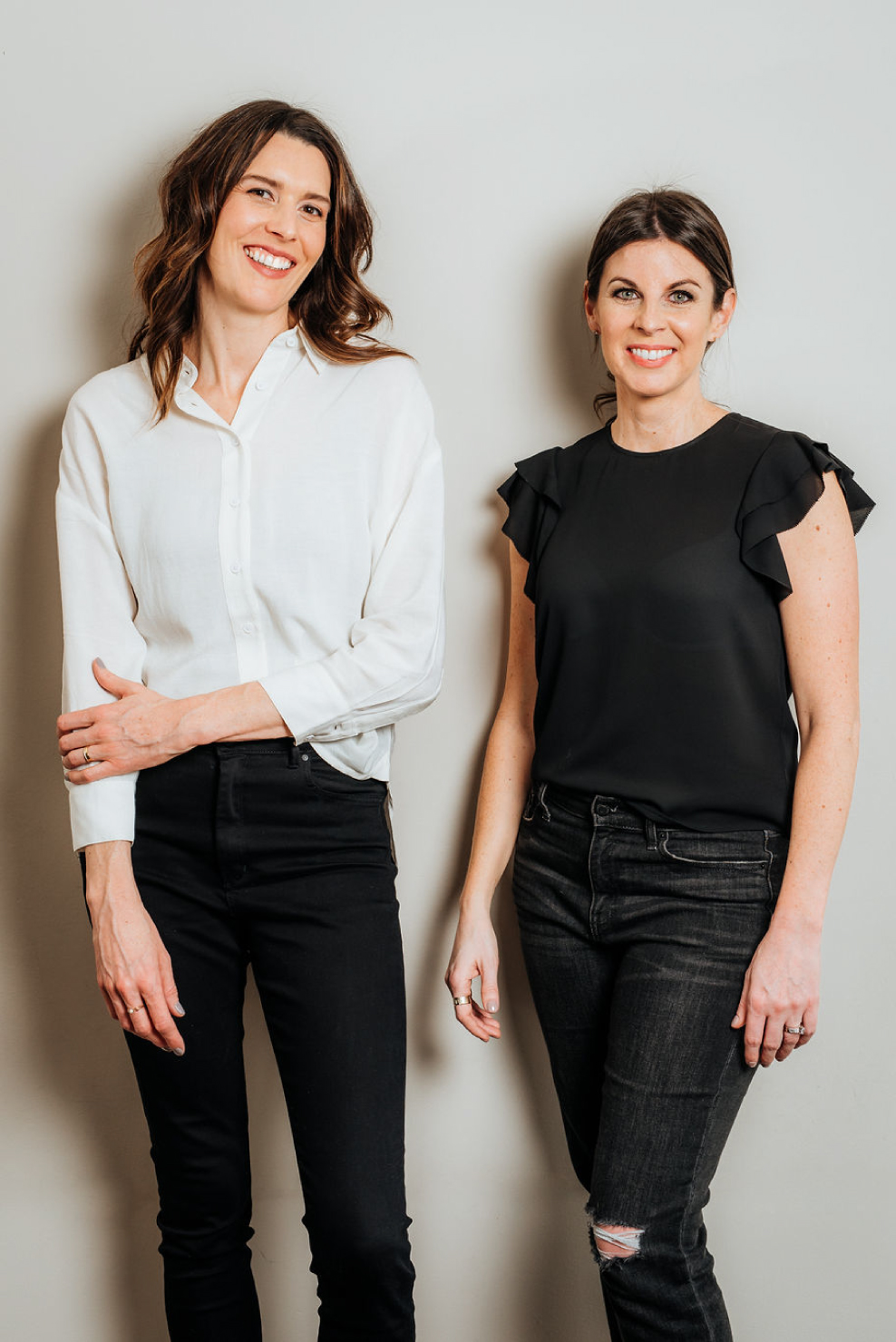 Two Fold Interiors is a partnership between Veronica Martin and Carrie Stinson that ties together over 30 years of interior design expertise, based in Toronto, Ontario.
After completing design school, Veronica and Carrie met on their first day of work with an internationally renowned interior design firm headquartered in Toronto and New York. With matching shoes and a shared love of coffee, it was love at first sight. They spent the next decade working with top international brands, traveling the world, and building the foundation that supports their business today.
Their sophisticated design solutions provide interiors that are specific to each client. Their personal approach for projects offer an attention to detail and vision for every interior.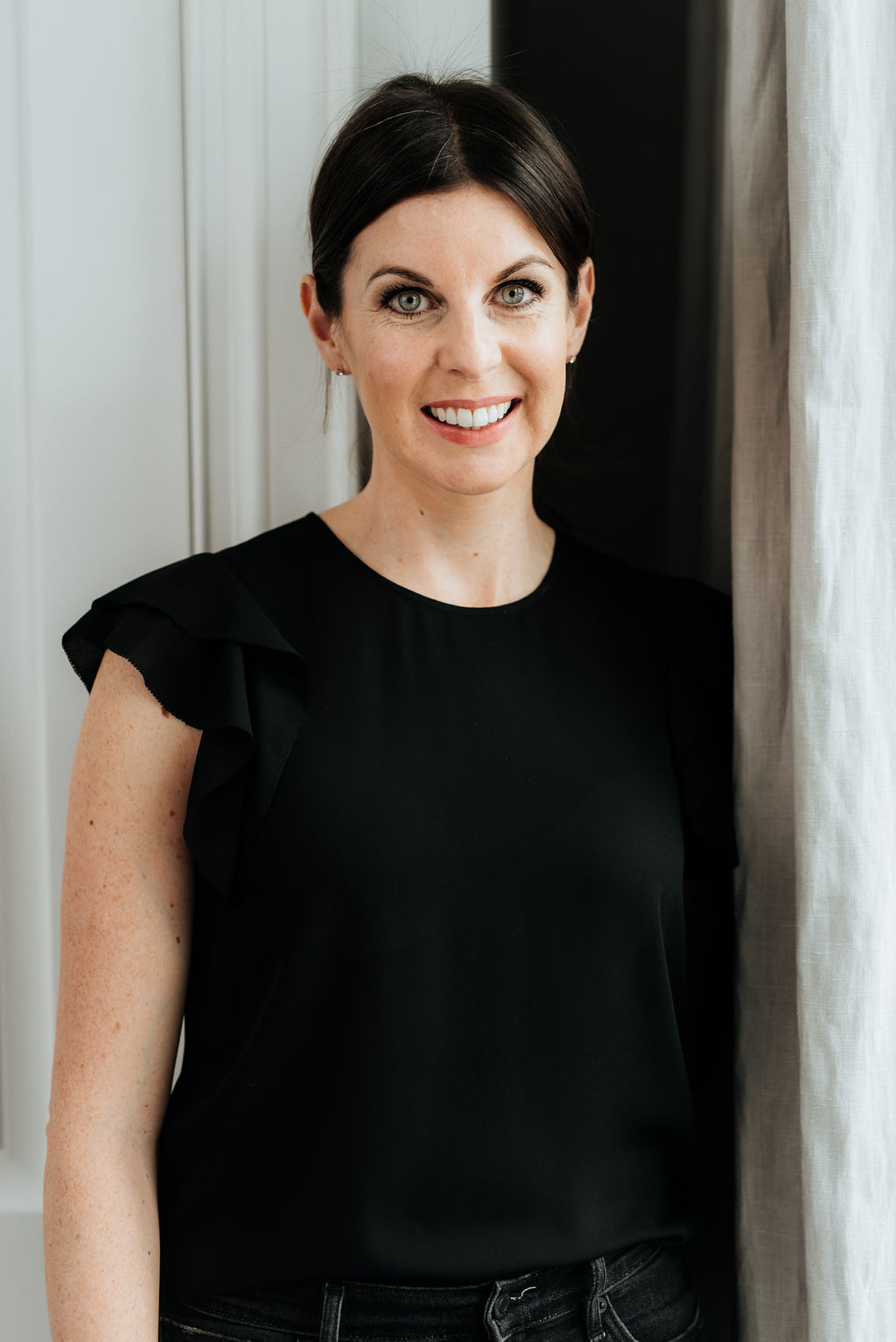 Veronica Martin
Partner
A leading residential designer in the Toronto market, Veronica spent the first ten years of her career designing with a focus on the hospitality industry, working with global brands such as Prada, Edition Hotels, St. Regis Hotels, and Four Seasons Hotels.  Veronica then founded a successful and award-winning residential and commercial design firm, Veronica Martin Design Studio, in 2013.
Veronica offers an extensive portfolio of residential design projects and broad expertise in coworking and commercial spaces, having worked with leading developers to create tailored spaces for executives across North America.  Collaboration is at the centre of Veronica's design philosophy, understanding that in order to come together balance is always required across all decisions.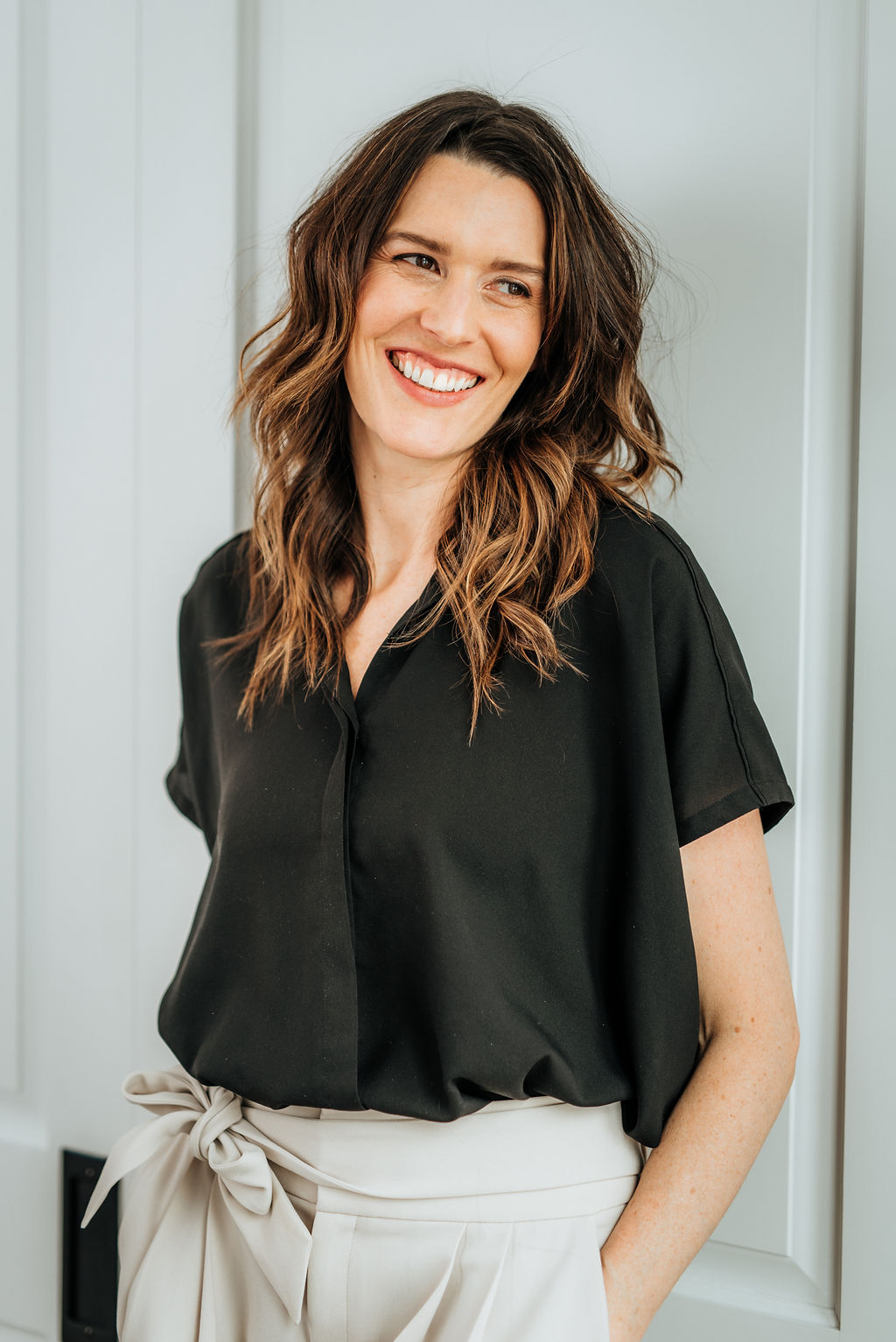 Carrie Stinson
Partner
Designing for a decade alongside Veronica at a famed interior design firm, Carrie managed commercial, hospitality and retail projects for prominent clients such as Barneys New York, Rosewood Hotels, Four Seasons Hotels and Marriott Hotels.  Extensive travel exposed her to  unique interiors,   cultures, and new ideas.
Carrie then pursued her passion for design by taking on the role of Hospitality Design Director for one of Canada's leading architecture and interior design firms, managing large-scale, complex projects worldwide. Her love of travel and enthusiasm for bespoke interiors have influenced her design ethos and approach.
Press
Select Features and News