Glebe Avenue
Location
Ottawa, Ontario
Photographer
Justin Van Leeuwen
Concept
This new modern craftsman style home was built for a busy family of five. As most of the project management was completed with the family living in Japan, this project relied heavily on photos, videos, and conference calls to relay design direction, adjustments, and new finishes.
Scope
New custom home, we provided interior design services and project management.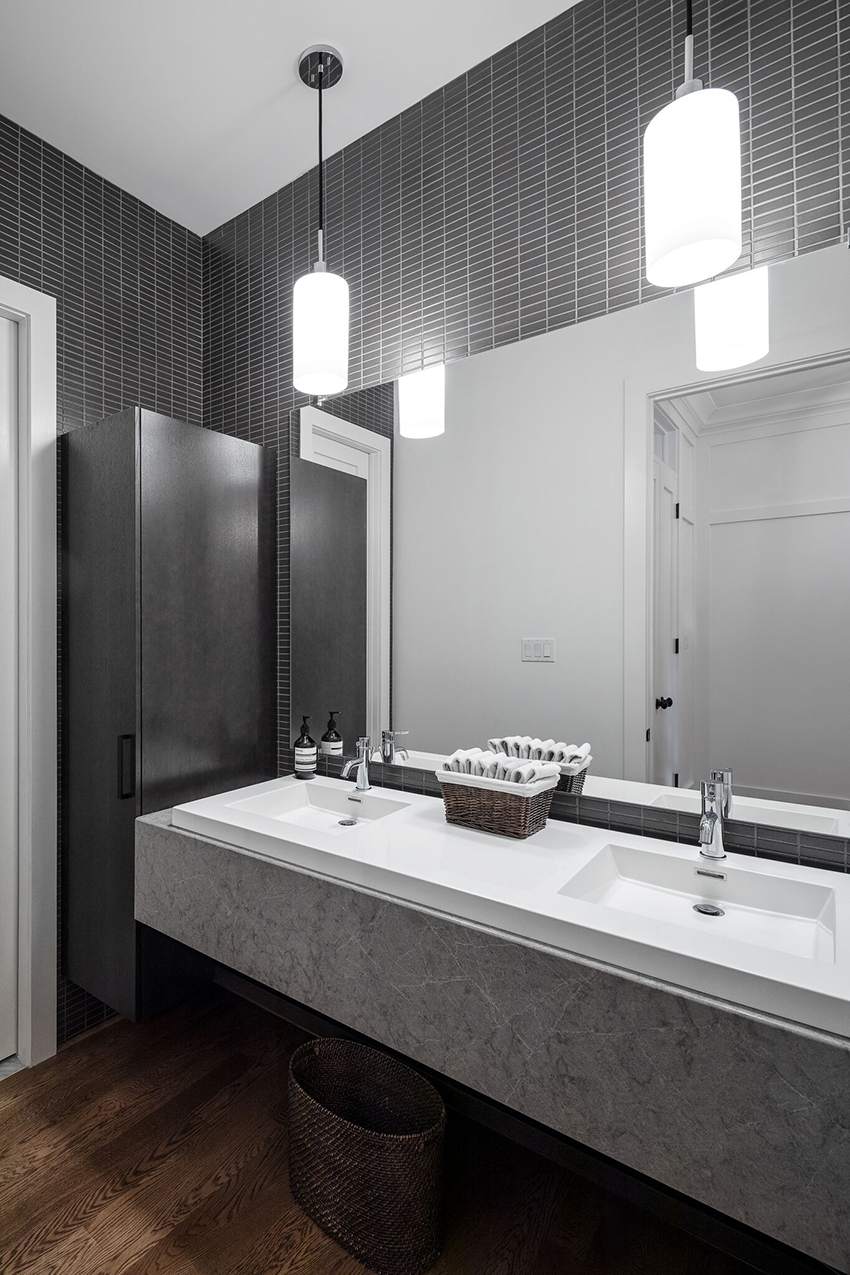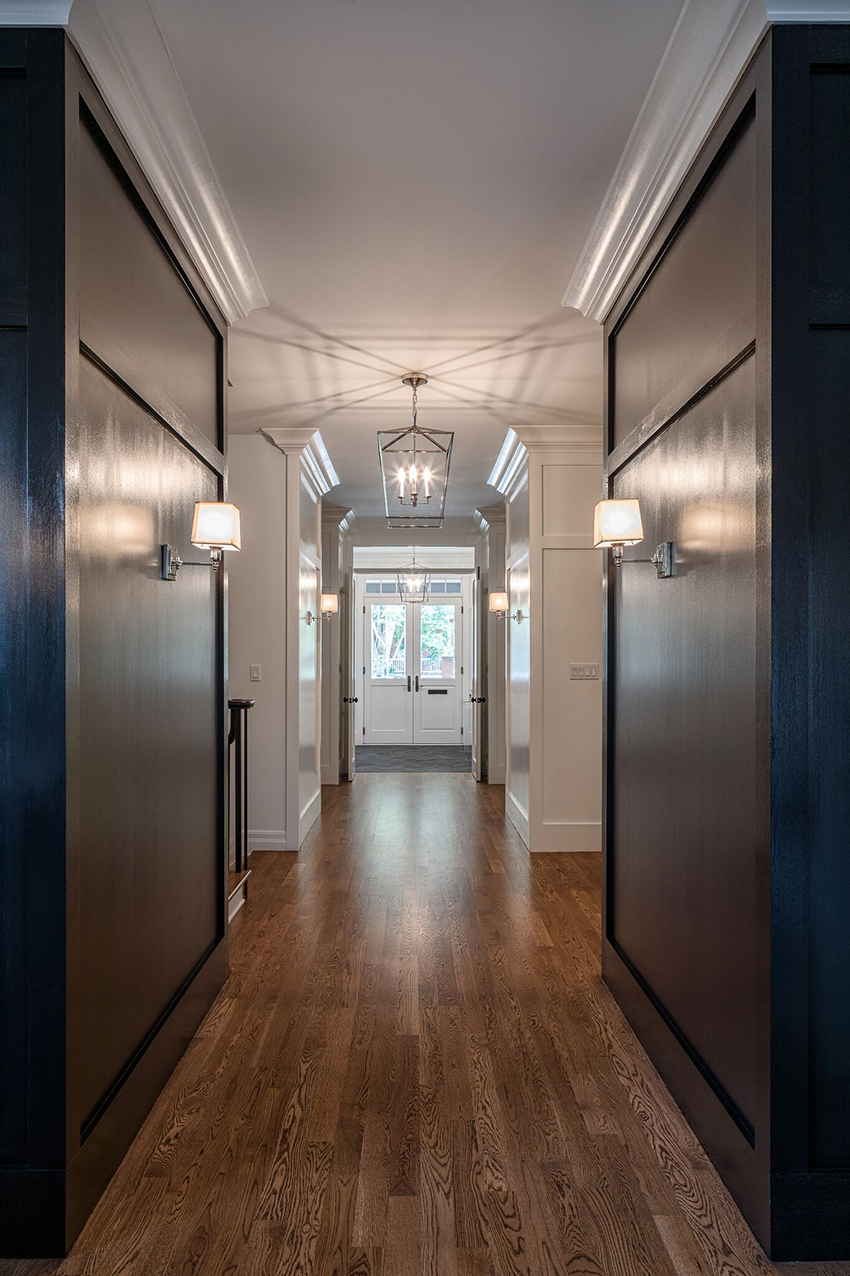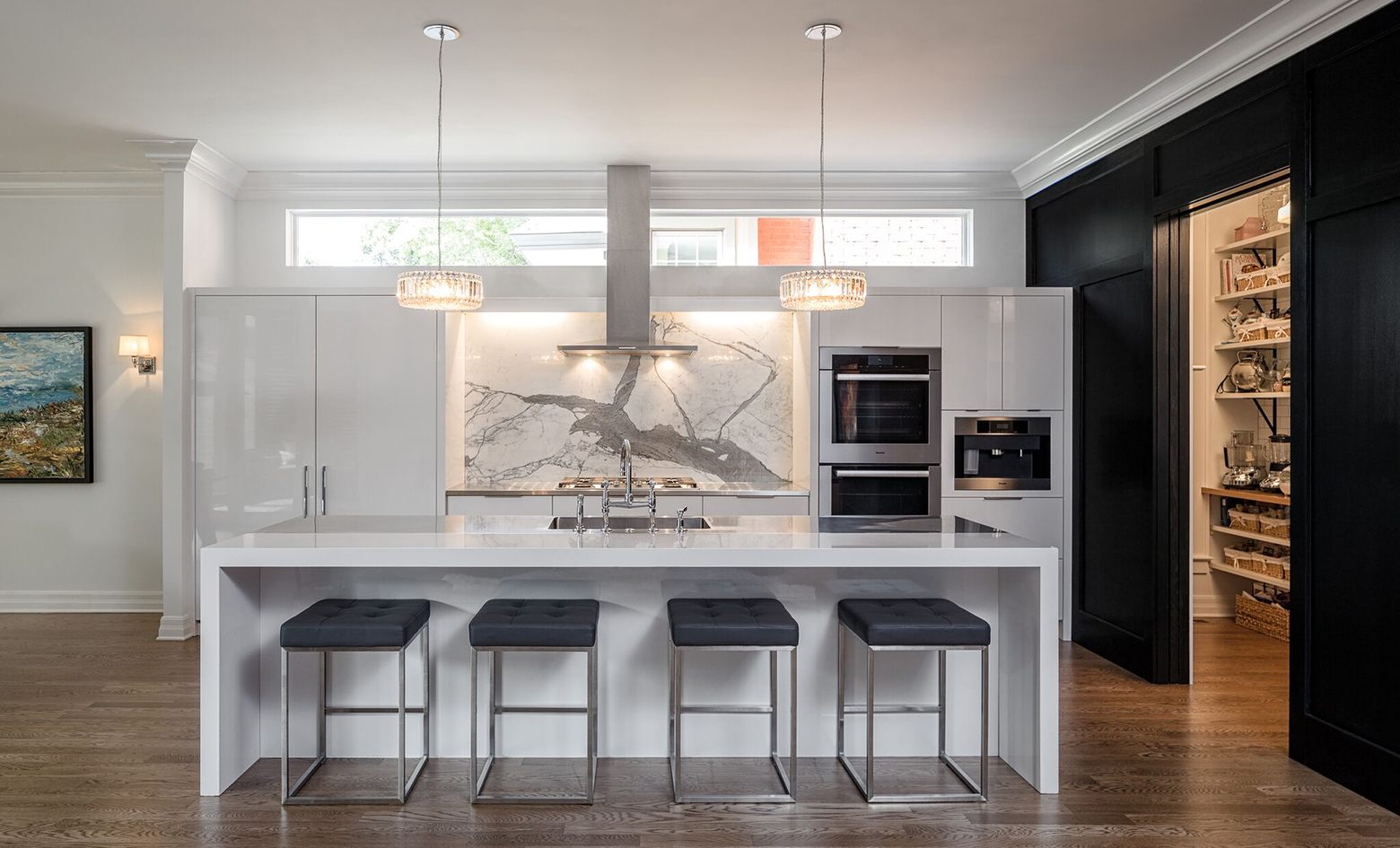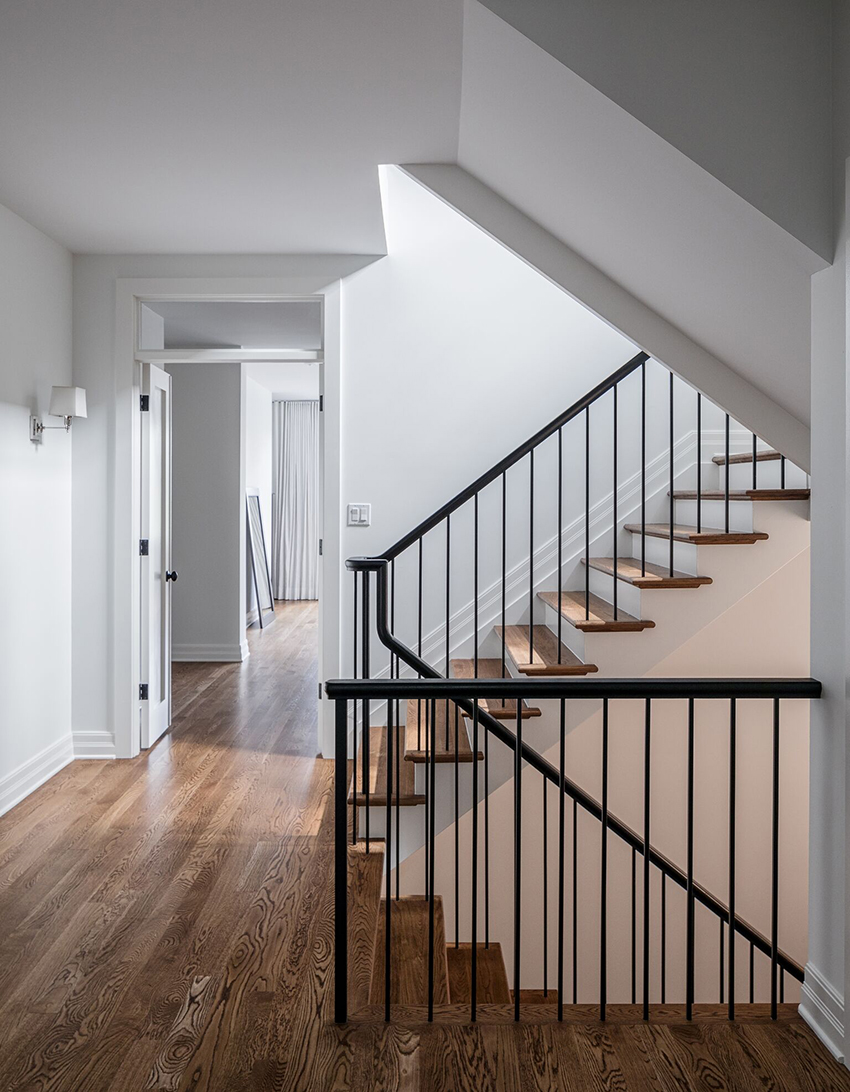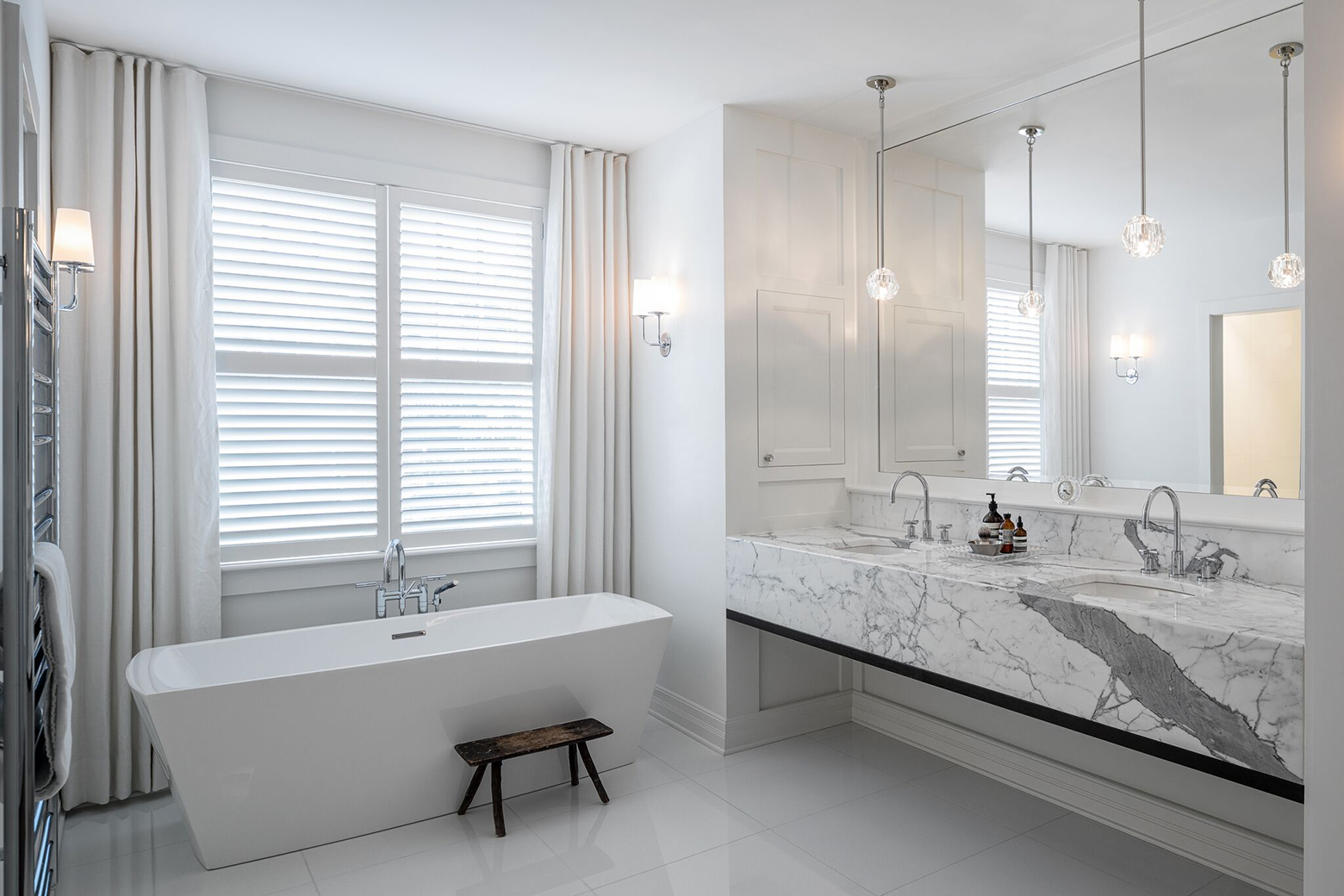 Modern craftsman doesn't just have to be about wall panels and farmhouse light fixtures, blending natural materials gives this house a timeless finish.