Clarendon Avenue
Location
Ottawa, Ontario
Photographer
Urszula Muntean
Concept
With this classic Edwardian home, our main objective was to maintain the integrity and original character of the home but provide updates for a modern family of four. We added an addition on the rear for a main floor family room and second floor principal retreat for this young family to grow into. The cabinetry was designed to fade away into the walls and also function with as much storage as possible. The blend of modern elements mixed with classic architecture creates a timeless design.
Scope
Full home renovation, we provided interior design services from concept design, construction drawings, furniture and accessories.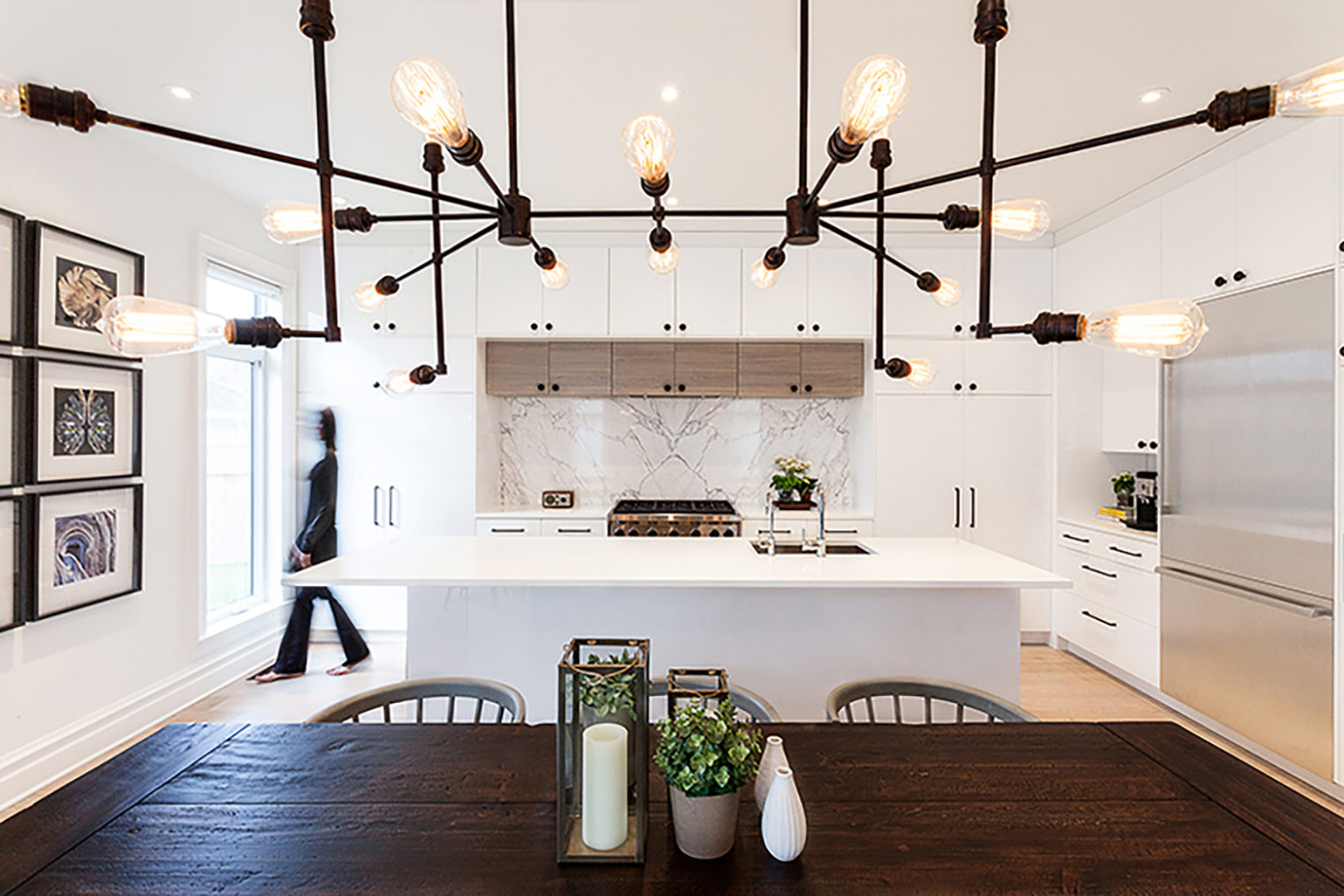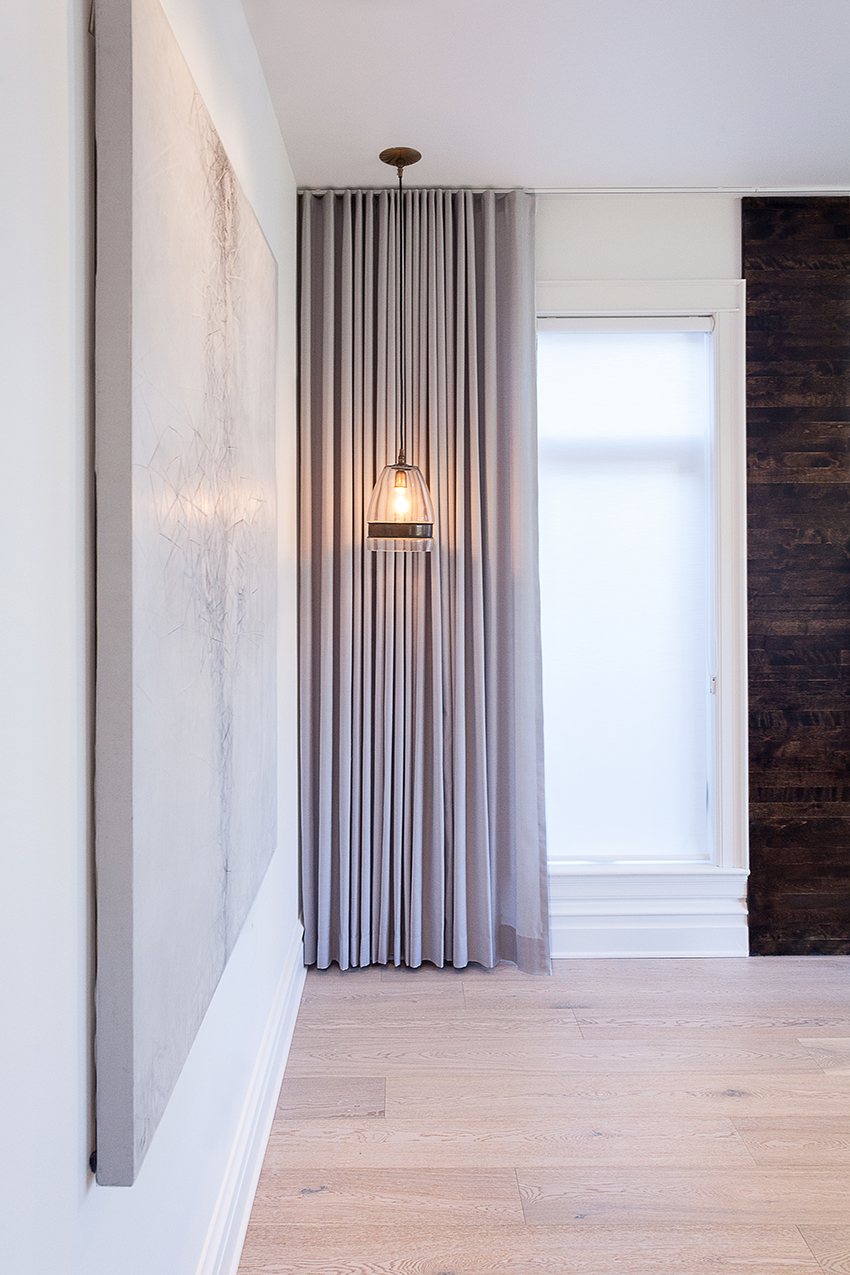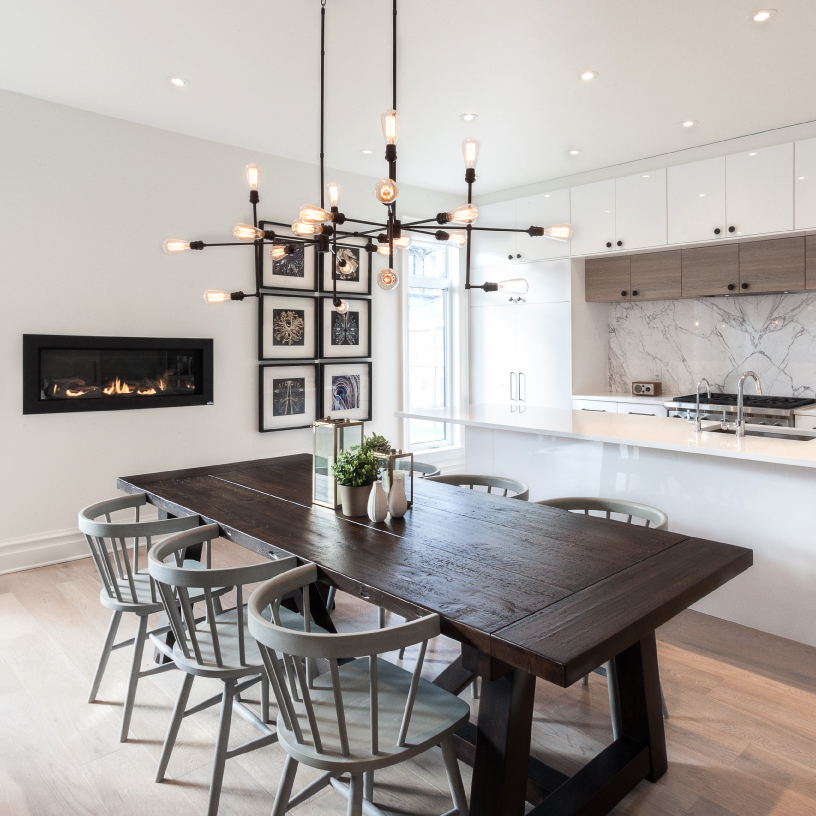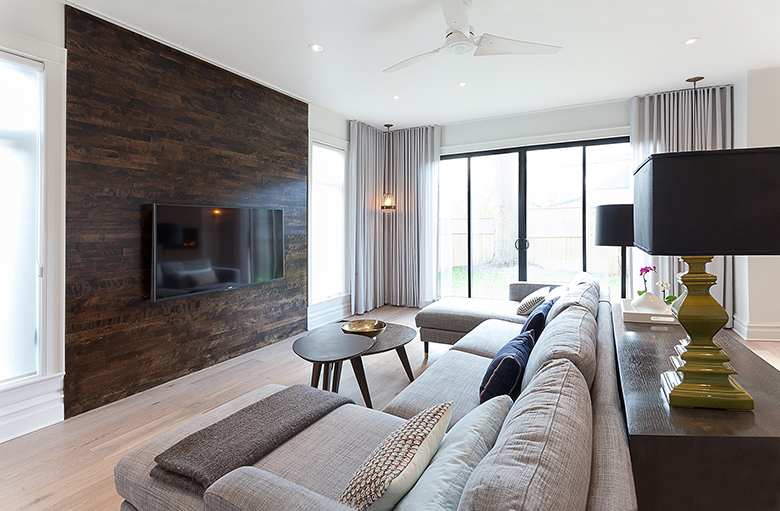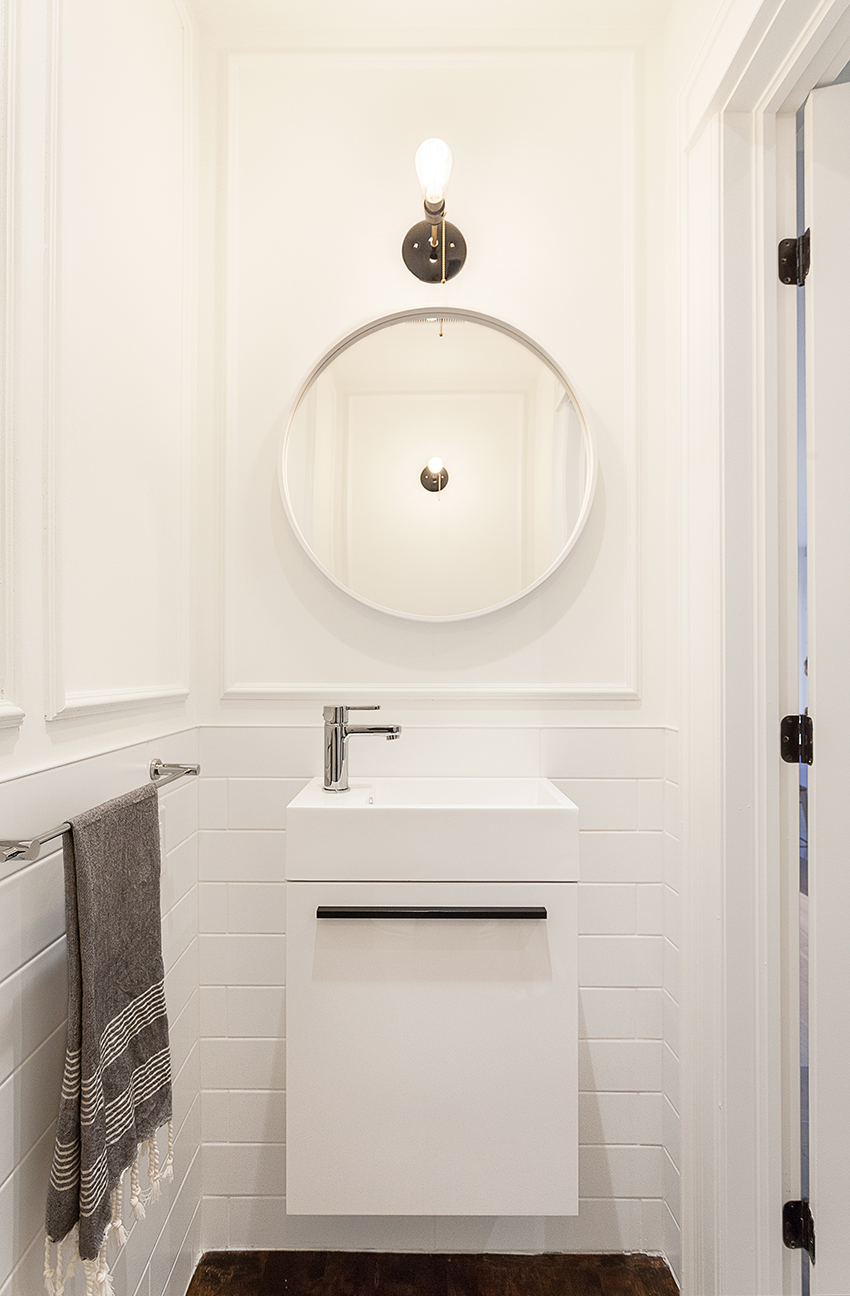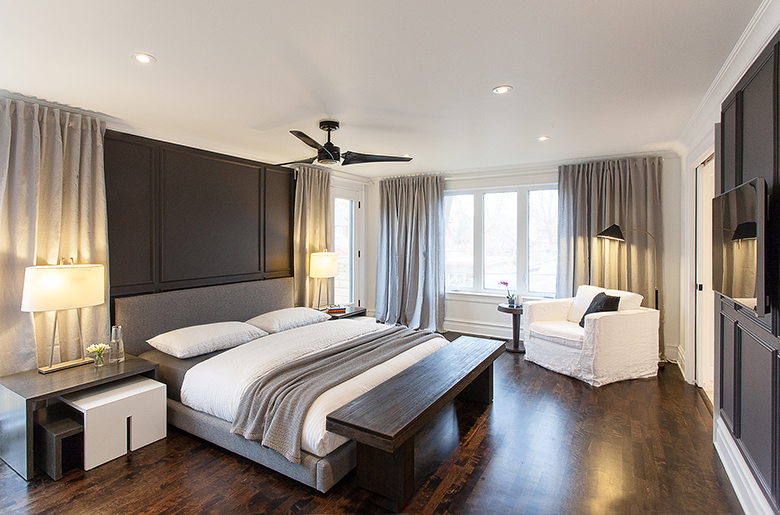 The principal bedroom was designed as a private suite for the parents, to find relaxation from the busy life that comes with a three and five year old.